Welcome To Villa Siv


Villa Siv
Beautiful Villa Siv is now available from 7. July. The villa has been totally rebuilt and contains four en-suite bedrooms (8 beds), three with sea view. Villa Siv is located on top of Kisla in a very quiet area, but close to Kalkan Beach Park. Send PM for more details.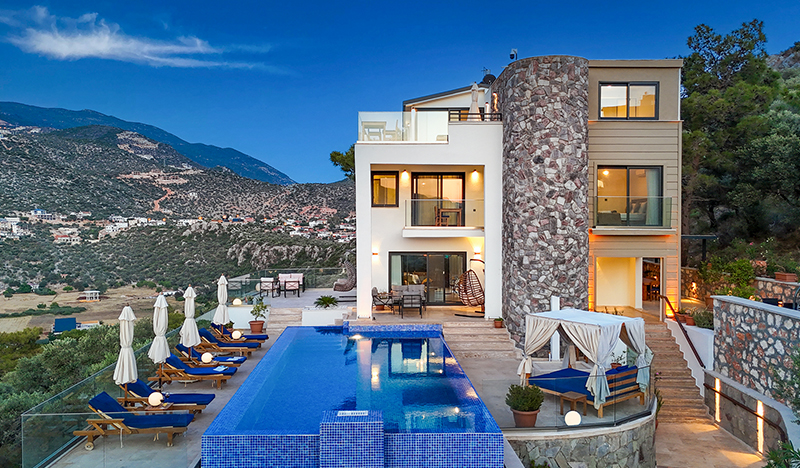 Accommodation
With High Quality
Book your place with Early Booking Deals, and you will have the comfort of your home.
GALLERY
Get to know our hotel better